Thornton Relocation Services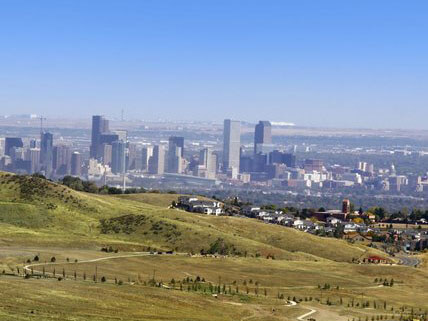 Moving to Thornton, Colorado
If you're thinking about moving to Thornton, CO, then Kenna Real Estate can help you to get to know the area a little better. Our team of experienced realtors can guide you through the process of finding and buying your new home in the Denver metro area. We will make relocating to Thornton as easy as possible for you.
I'm Moving to Thornton – What Do I Need to Know?
Thornton is a large city that lies to the north of Denver in Adams and Weld counties. Nearby areas include Broomfield, Northglenn, Federal Heights, Sherrelwood, and Welby. The city of Thornton grew up quickly during the second half of the 20th century. Before 1953 the area was mainly farmland, but it has developed into a large suburban community.
Population of approximately 137,000
Thornton was connected to the N line of the light rail in 2020, making it easier to get into Denver and other parts of the metro area
Denver is just 10 miles away
Is Thornton, CO, a Good Place to Live?
Thornton is a largely suburban area that is very popular with young professionals and families. As well as many residential neighborhoods, Thornton has some livelier areas where you can go shopping, have a meal, or enjoy a night out. The city also has three shopping malls: the Town Center, Larkridge Mall, and Thorncreek Crossing Shopping Center.
Thornton also has several recreation centers that provide a wide range of sports and activities. The Margaret Carpenter Recreation Center is ideal for keeping fit, with a pool as well as facilities for racquetball, basketball, running, gymnastics, and other sports. The Thornton Community Center provides more sports facilities, including a gym.
If you prefer to spend time outdoors, there are plenty of parks and green spaces in Thornton, and there are more than 80 miles of trails around the city. Trail Winds Park is popular with dog walkers and has great soccer facilities. Cherry Park Pavilion is a good choice for a relaxing afternoon or if you have young kids, as it has a good playground. If you want a more challenging option, the South Platte River runs along the border to Thornton, so it is easy to join the trail that follows it through Denver. The Platte River Trailhead Park and Pelican Ponds Open Space are great places to enjoy the outdoors and get closer to nature near Thornton.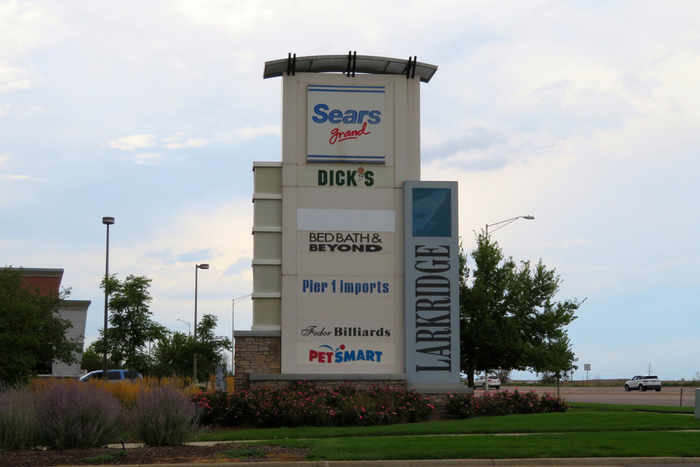 Is Thornton, CO, a Good Place to Retire?
Seniors only make up a small portion of the Thornton community as it isn't one of the most popular areas for older people. However, the lower property prices in the area can make it a great option if you're investing in a retirement property. The Active Adult Center and Thornton Senior Center both provide various activities for seniors, from fitness classes to educational programs on art, music, and other topics.
Is Thornton, CO, a Good Place for Families?
Thornton is a very popular location for families. The city has plenty of activities for children, including a good selection of games at the Thornton Youth and Teen Center, which is located within the Community Center. Different parts of Thornton are covered by different school districts: the Adams County School District 12, Mapleton Public Schools, and Brighton School District 27J. It's a good idea to check where the boundaries lie if you're keen for your children to attend a particular school. The Thornton area also has some excellent charter schools.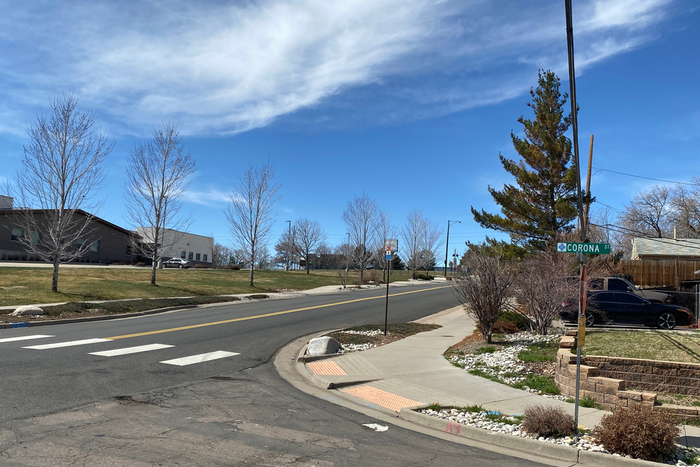 How Much Does It Cost to Live in Thornton, CO?
The average sales price for a home in Thornton, CO, is about $471,000. Property prices here are lower than the average for the Denver metro area, so Thornton can be a good choice if you're looking for a more affordable property. You may also want to consider buying in Thornton because your budget will go further here than in other parts of the metro area. The cost of living in Thornton is slightly below average for Colorado, although this is still above the US average. However, transportation costs in Thornton tend to be higher than in most parts of the state, so it is important to consider how you're planning to get around when you're choosing where to live.
What Are the Best Neighborhoods in Thornton, CO?
Thornton is largely made up of fairly dense suburban neighborhoods. Since the city is relatively large, it is important to narrow down your search depending on which route you will be using to commute, the schools you want your children to attend, or the amenities you want to be nearby. Eastlake has a variety of different properties, ranging from compact apartments up to three and four-bedroom houses. It is a popular choice for young professionals in the area. Other areas, such as Grange Creek, are more popular with families as they are close to good schools and have a more peaceful, family-friendly atmosphere. Grange Creek is also close to the Margaret Carpenter Rec Center and has some great playgrounds. Your Kenna realtor can help you to find the best neighborhoods in Thornton according to your preferences.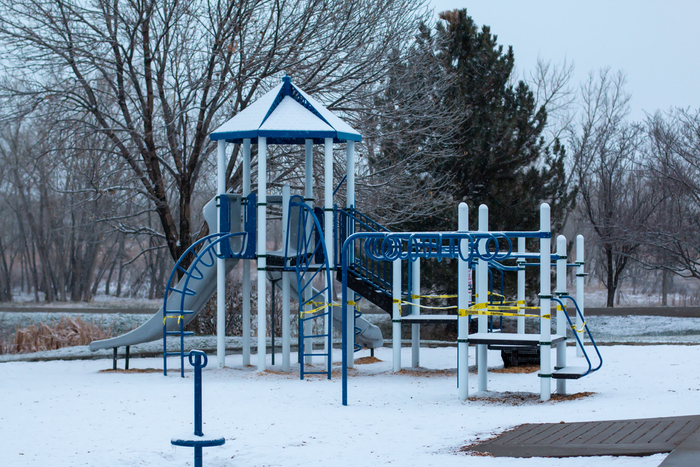 Help with Relocating to Thornton, CO
Kenna Real Estate has helped many people to find their dream homes in the Denver metro area. We have a team of dedicated realtors who are very familiar with the market in Thornton, CO. We can help you to narrow down your search and recommend properties for sale that would be a good match for you. When you find a home that you like, we can talk to the sellers on your behalf and help with everything from arranging viewings to negotiating the price if you decide to make an offer. Your Kenna realtor will also be here to answer any questions you have about buying a home or relocating to Thornton. Moving house is a big change, but we will be here to make it as simple and straightforward as we can.