Adding Value to Your Home for Sale


If you're selling your home then you'll want to ensure that you get the best possible price for it. Although it might seem like a mistake to spend money on your property if you're planning to leave, it can be a good idea to invest in some changes that can add value to your home.
Why Spend Money On Your Home Before You Sell?
Spending money on your property before you sell it can be a good investment, as long as you choose the right improvements to make. You could increase the value of your home by more than you spend on the work.
Making improvements to your property can help it to attract more interest when you list it for sale. Many buyers will go for the home that has just had a new kitchen fitted over the one that will need them to do the work after they move in. Doing some work on your property before you sell could make your property more attractive than other homes in your area. You could get more offers and end up making a quicker sale.
Another benefit of doing the work before you sell your home is that you'll be less likely to encounter issues after accepting an offer. If there are significant issues that need to be addressed, it can be better to fix them now rather than wait for the buyer's inspection. You can avoid delays while you arrange repairs or having to renegotiate the price to take account of the problems that have been found.
If you're thinking of getting some work done to add value to your home, then it is important to allow plenty of time before you need to move. The work should be completed before your realtor starts taking photos for the listing or any potential buyers are coming round to see the property. You should also think very carefully about what will add value to your property and how much you should spend on it. The goal is to increase the value of the property by more than you spend, although other benefits such as increasing the chances of a quick sale can also be important.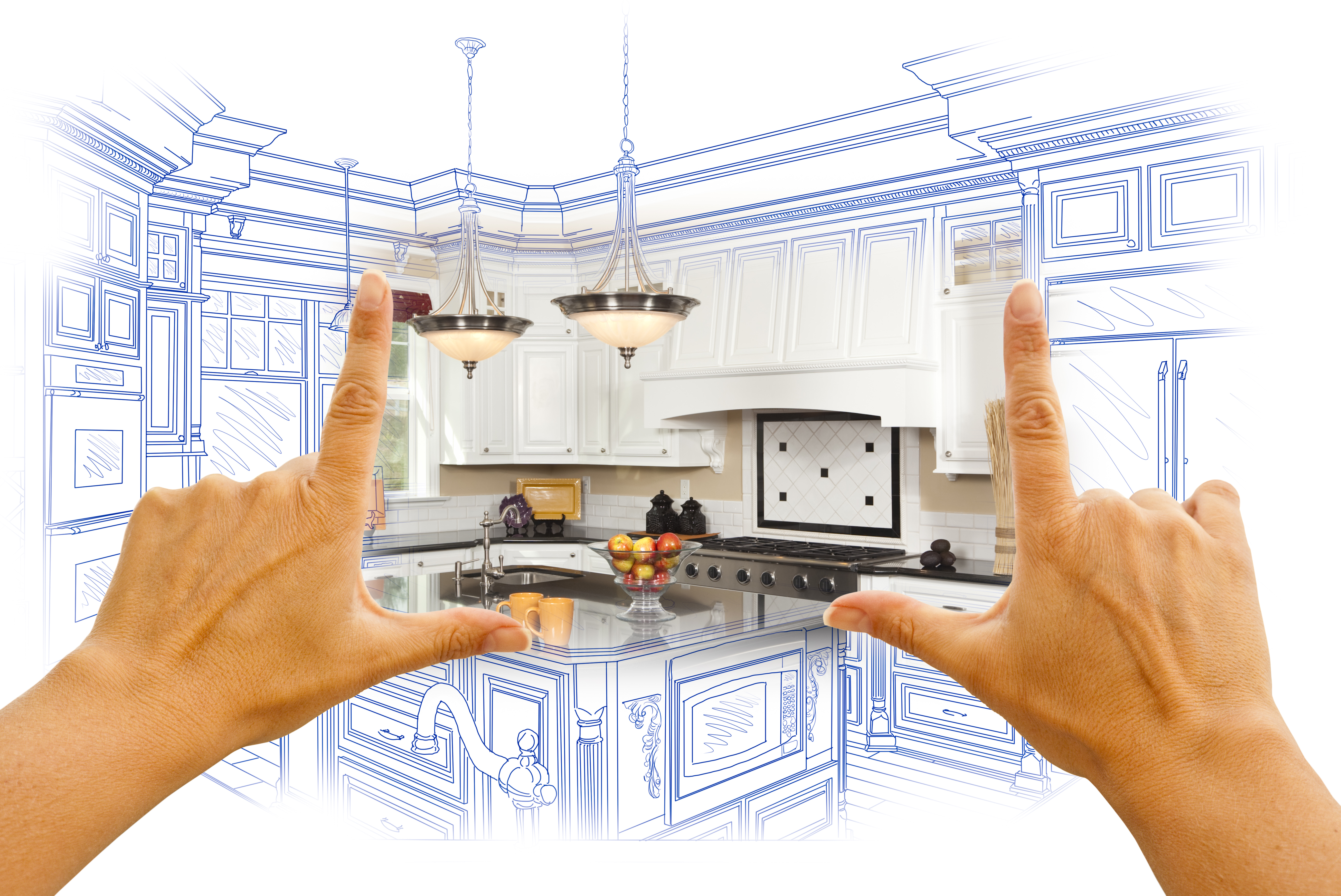 Choosing the Right Changes to Make
In order to make the right changes to add value to your home, it is important to put yourself in the shoes of potential buyers rather than thinking about what you would like. You will soon be moving to a new home where you can redecorate to your taste and add anything you want to the property. For now, you need to focus on changes that future buyers would want to make and which they would be willing to pay more to obtain.
Changes that are structural or functional will usually add more value than those that are just cosmetic. If there are any significant repairs that need doing, such as fixing a leaking roof or replacing old shutters, then these will probably add the most value to the property. Changes that will enable the future owners to use the property in a different way can also add a lot of value. Take a look at the listings for similar properties in your area to see which features make homes sell for more. If properties with home offices are getting snapped up at higher prices, then adding one in could increase the value of your property.
Although bigger changes can add more value, making cosmetic changes can be much more affordable. Even if they're only adding a little value, they can still be worthwhile as long as the costs in time, effort, and money are low enough. You need to balance the costs of completing the work against the value you'll add to the property. The best changes will be affordable to do but add a significant amount to the property price.
What Can Add Value to Your Home?
The best way to add value to your home will depend on the type of property you're selling, but there are some key areas that are most likely to impress potential buyers. If you're thinking about doing work on your home before you sell, you should start by looking for improvements you can make in these areas.
Add more light: homes with plenty of light will look better in the listing photos and when people come to see the property. Repainting in a lighter color, adding more lighting to highlight the best features, or putting in new skylights or windows can make your home much more appealing.
Landscaping: an attractive garden or well-kept yard is a big plus for a lot of potential buyers. Adding a few colorful plants is one of the cheapest ways to add value to your home, but if there's a lot of work to do it can be worth bringing in a professional to add an outdoor dining area or redo the walkways.
Update kitchens and/or bathrooms: being able to move in without having to get the kitchen or bathroom remodeled is one of the most desirable features for potential buyers. If your home could do with some minor repairs to make your kitchen cabinets as good as new or is in need of a complete remodel for the bathroom, getting this done before you sell could be a great investment. Remodeling kitchens and bathrooms is one of the most effective ways of adding value to your property.
Add more space: anything that increases usable space in your home is likely to add to its value. You could add some more closet or storage space, convert an unused area to a home office, or add an extra bathroom or bedroom to the property.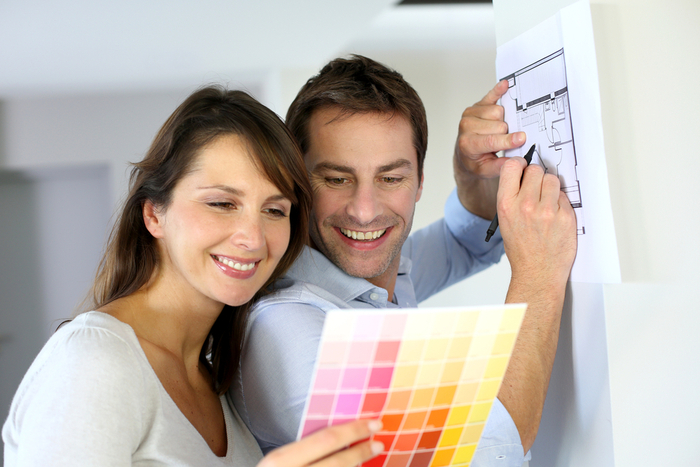 Get Advice on Adding Value to Your Home
If you need more advice on how to add value to your home before you sell then you can get in touch with Kenna Real Estate. Our experienced team of realtors knows exactly what buyers are looking for in your area, so we can help you to make the right decisions when you're preparing to sell.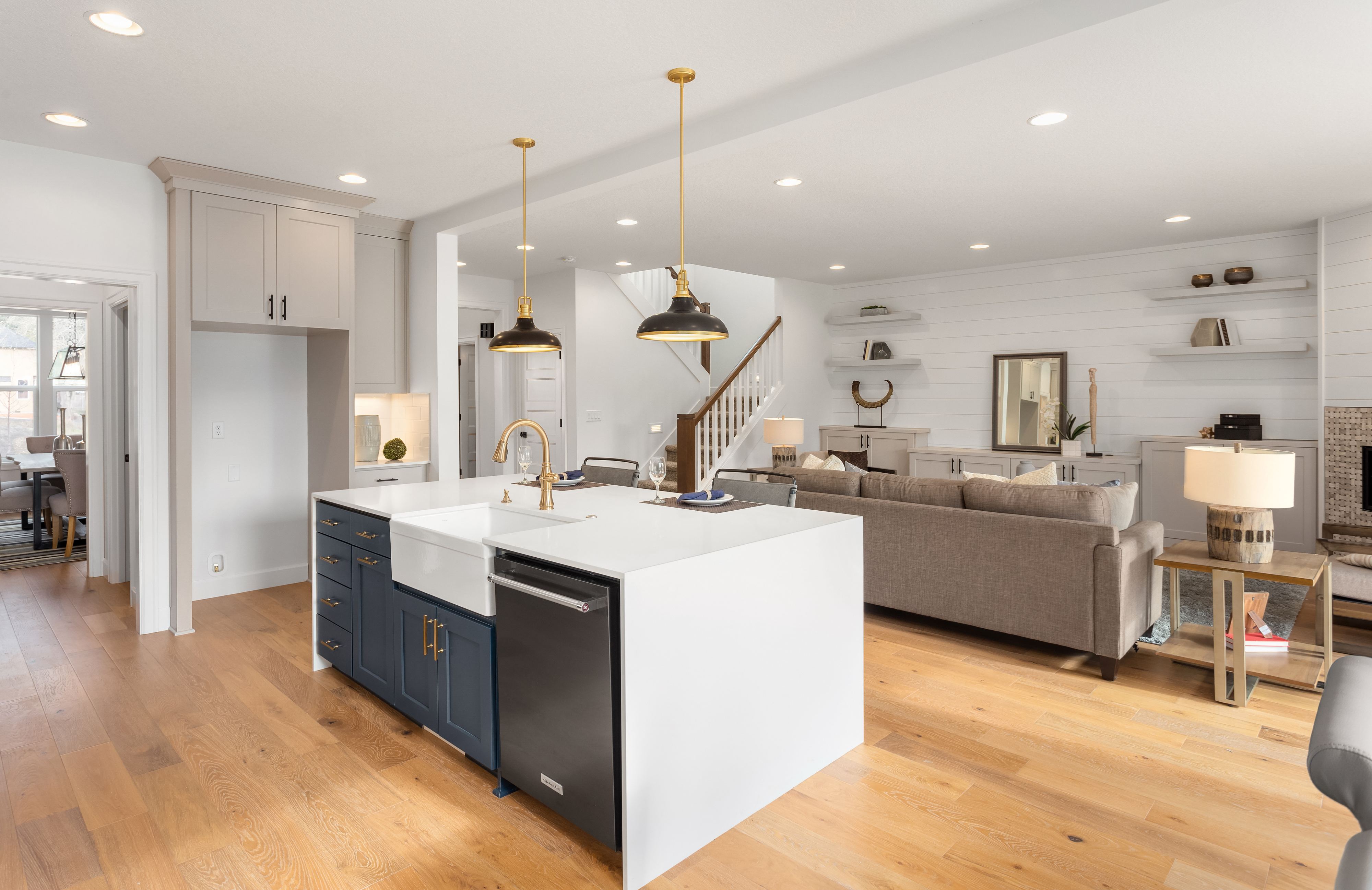 Which items will add value to your home and help with resale when the time comes to sell?
The answer is: "Only the ones that future buyers will also want and be willing to pay for."
As a general rule, choosing the functional over the merely cosmetic and choosing neutral over unusual or exotic will pay at resale. Taste and current trends can also affect the value of an update. Unusual colors have a limited appeal.
Which updates will always add the most value to your home?
Update your kitchen and/or bathrooms. The Kitchen sells the house! Whether you need a minor or major remodel, updating the kitchen or bathrooms in your home will yield a high return on investment. Stay timeless with your updates, but also pay attention to trends.
Increase usable space. Add an extra bathroom, upgrade or expand your kitchen and/or master bedroom suite, add more closet space, or convert an unused space to a more functional space, like a spare bedroom to a home office or basement into the ultimate hangout space.
Lighten and brighten your rooms. Paint rooms white or with a light color paint to neutralize your space. Add skylights, windows, or French doors.
Revamp the exterior. Updated landscaping will draw in buyers before they even walk through the door. Keep your shrubs, trees, and grass trimmed and tidy. Add a splash of color with vibrant plants or by painting the front door an eye-catching color. Consider a focal point like a flagstone walkway or a water feature.
How Much is My Home Worth?
Get an Instant Home-Value Estimate, and Sign up for a FREE REPORT