Denver Home Buyer's Guide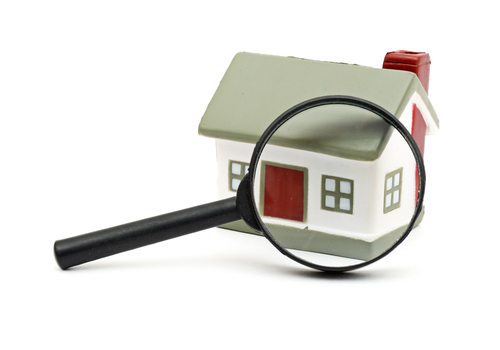 Kenna Real Estate offers you the simplest way to find your new home online. Our comprehensive first time home buyer guide will take the stress out the process of moving home. Register for the Home Finder and let your dream home become reality. Our Home Buyers Guide and Tools will ease you on your way.
Use the search tool to browse the wide variety of properties on the local real estate market. Whether you are looking for a single-family home, a duplex, condominium, a ranch home or luxury golf course property, or you need a view of the mountains or ample car parking, you can refine your search to find a list of properties that exactly fit your needs. Everything from price range, living space and style, to school district and terms of purchase can be entered at this stage of your search. Avoid trawling through lists of properties that are never going to suit you and concentrate on what does.
Register as a Home Finder and view detailed property information, print detailed property flyers, create saved searches and saved details of your favorite homes. You can collect your favorites and sign up for instant email alerts when new homes fitting their criteria come on the market. You can also inquire about a private showing, map individual property locations and share your favorite homes with friends.
With just a few clicks you can create a Bird's Eye View, Street View, do a Search by City, Search by Subdivision, Search by School District, Search by Radius, Search by Zip Code, Search by Address, or Search by Map. Make a few simple choices, and all the hard work is done for you.
Read about what you need to be aware of if you're new to the process. Our home buyer tips will help you find the best neighborhood and the best deals. Learn how to buy a Denver home while avoiding the pitfalls of the process. Learn how to negotiate the best finance to suit your circumstances, and use the Mortgage Calculator to figure out what your mortgage payments will be on the home you want.
Learn About the Community
Go to the Featured Areas section and learn about the community and other homes in the surrounding area before you invest. Our Denver home buyer tools will guide you towards the area that suits you best.
Read our buyer's guarantee and find out why working with a REALTOR® takes the guesswork out of buying a home. A realtor's expert knowledge, experience and skills in negotiating the complicated process of buying a home will prove invaluable.
Figure out what your mortgage payments will be on the home you want.
Do you need to know more about home buying, or about a particular area? Contact us any time if you have any queries about a property, or what to do next when you're ready to begin the process of buying a home. We're here to help. Just fill in the online contact form, phone, email or text us, and your queries will be dealt with quickly and clearly.
Out-of-Country Purchases
We can help you buy property here, even if you're in another country. A realtor who is a resident of the Denver area and is experienced in the local market can help smooth the path through a process that may be unfamiliar to international home buyers, acting as your representative with your interests at heart.
Five Reasons to buy your home with a EXPERT REALTOR®
1. Have access to all the listings.
2. Learn all the facts about properties you're interested in.
3. Negotiate the purchase with the help of a real estate professional.
4. Finance your home faster.
5. Make a solid investment that pays off down the road.