4 Basic Things Every Homeowner Should Know
Posted by Brian Burke on Tuesday, August 9, 2022 at 11:45 AM
By Brian Burke / August 9, 2022
Comment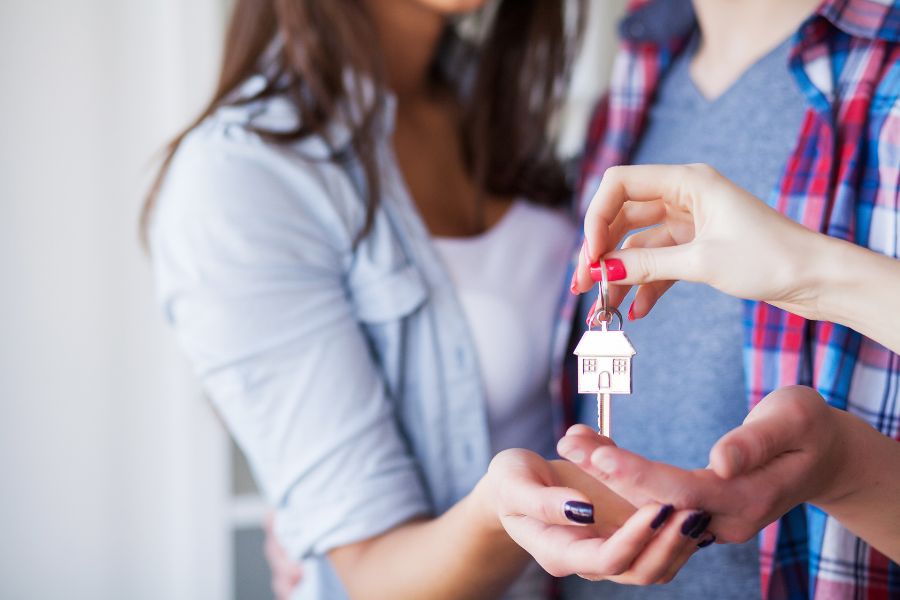 As a new homeowner, you may focus on the excitement of your newfound freedom or decorating your own place; however, homeownership comes with a lot more than the fun stuff. Whether you like it or not, you should learn about preventative measures and how to do some home repairs on your own. Check out these four basic things every homeowner should know to better prepare yourself for those unexpected mishaps.
Changing Out Your Furnace Filter
Your furnace is one of the most essential appliances in your home, and it requires regular maintenance to keep it running smoothly. Changing the filter every two to three months is the best and easiest way to boost its efficiency. Each furnace is different; be sure to read the manual, get the correct filter size, and know how to switch it out.
Find Wall Studs
Hanging décor on the walls is one of the most exciting parts of homeowning, but it can wreak havoc on your drywall unless you do it correctly. You can find the studs by knocking on the wall; a spot with a stud behind it sounds solid. Furthermore, you can use a magnetic stud finder to locate the metal nails in the boards. Finding these studs can help you anchor heavy décor on the wall without damaging the drywall.
Detecting Harmful Gases
Unfortunately, harmful gases can lurk in your home that you should be aware of. You may encounter substances like carbon monoxide, radon, or hydrogen sulfide, which can cause serious health issues. Interestingly, many of these gases aren't detectable with your senses and require special equipment to detect. You should know how radon differs from other gases to ensure safety within your home.
The Layout of Your Electrical Panel
Your electrical control panel is the center of your home's entire electrical system; therefore, every homeowner should know the layout. While many people find it simple to reset a tripped breaker, others may not know where to start.
When a breaker trips, you must toggle it off and on. The key is knowing which is which; consider labeling the panel to reflect which breaker connects to each part of the house.
After learning these four basic things every homeowner should know, you're one step closer to becoming an independent homeowner. You'll learn as you go, but getting some knowledge under your belt right away doesn't hurt.